Australian owned since 1999
Leaders in Mass Timber Construction
& Commercial Carpentry
When a traditional commercial carpentry company decides to undertake large scale building projects, there is a level of ambition.
At Savcon, we are renowned for our ingenuity, quality and respect for the built environment. Our reputation for both traditional carpentry scopes and Mass Timber Construction, is underpinned by our mission to become leaders within our respective market and proudly deliver quality projects.
Our extensive research, earnest approach, commitment and drive, have formed the foundation of our success within the Mass Timber Industry. We now confidently take timber to new heights, stride towards a greener cityscape and welcome the sprawl of biophilic environments.
Having anticipated the growth and real need of Mass Timber Construction in Australia, we knew this was the path we would commit to. We steadily earned our position as leaders within the industry, seeing us develop new and exciting methods of construction, which aligned perfectly with our belief that Mass Timber Construction not only creates safer buildings, but is also beneficial to human wellbeing and to the environment.
Read More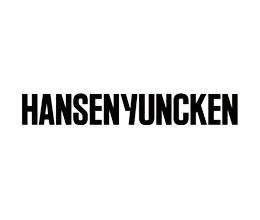 Stay updated on our socials
& follow us @savconbuilding